Welcome To Twelve Step Spiritual Recovery!
Current Meetings
         "The Misfits Meeting" of TSSR is an in-person meeting held at the First Baptist Church of Middletown, 11721 Main St. Middletown, KY. 40243, every Sunday afternoon from 2:00-3:00pm ET.  This is a co-ed, open discussion meeting.  Everyone is welcome to attend!
         "The Ladies Night Stronger Together" meeting of TSSR is a women's only, open discussion group held on Zoom.  It is on Tuesday nights from 7:30 to 8:30pm ET.  The website address is:  https://us02web.zoom.us/j/5067408735, password TSSR (please note, all caps).  Or if you have the Zoom app, put in the meeting ID number 506 740 8735 with the password TSSR (again, please note the all caps).  Please log in from wherever you are in the world and come check it out, all women are welcome!
          "The Juice Box Heroes" meeting of TSSR is a co-ed, open discussion Zoom group that meets every Thursday night from 7:30 to 9:00pm ET.  The website address is:  https://zoom.us/j/133120732, password JBH (all caps).  Or if you have the Zoom app on your phone or tablet or computer, just put in the meeting ID number 133 120 732 with the password JBH (again, all caps).  Please log in from where you are in the world and come check it out, everyone is welcome!    
The Purpose of TSSR
          TSSR is a grassroots movement of men and women who have come together to take the Twelve Step message of hope and recovery beyond the privacy walls of existing fellowship groups, and share these powerful tools with anyone and everyone who desires positive changes in their life.  
        For many years, those of us who have reaped the miraculous blessings from completing the Twelve Steps have been saying, "Gee, I wish my family and friends had these amazing tools!  And how great would the world be if everyone enjoyed the same opportunities we've had to heal and recover?!"  And yet, not much has been done to specifically help the rest of our fellows learn about the Twelve Step toolkit.  TSSR was thereby formed to provide meetings and support where anyone may come learn how to practice the Twelve Step tools and principles in their daily affairs.  Our movement believes, as Bill Wilson the co-founder of Alcoholics Anonymous conceived, that despite the negative actions we see people exhibiting on the outside, these manifestations are but symptoms of a much deeper internal malady resulting from people becoming "Spiritually Sick".
       Now it is important to understand that the condition of spiritual sickness has nothing to do with religion or a person's faith beliefs, but instead means that our innermost essence or spirit or soul has become ill.  Both from the sick actions of others and from the general negativity we encounter each and every day in our modern world.  TSSR believes that by going through the process of the Twelve Steps anyone can be healed of this condition and have their life dramatically changed for the better.  Ultimately resulting in returning us to the pure and original state we once were at birth, and as "Happy, Joyous and Free" young children.
        Everyone is welcome to attend TSSR groups with the only requirement for membership being the desire to learn about and try the Twelve Step tools and principles for oneself.
How Can The Twelve Steps Help Me?
       Just about every person you meet is frustrated and fed-up with the negativity and sick, destructive actions we see taking place in our world everyday.  So many of us have heard the small whispering voice inside calling out and saying, "Life shouldn't be like this.  My life, shouldn't be like this!"  TSSR believes that the root of our world's troubles comes from this condition known in twelve step recovery language as, "Spiritual Sickness".  This occurs when our internal essence or spirit or soul gets stomped on one too many times by the harsh and unwanted experiences we all have to endure in our lives, and then this accumulative damage causes the core part of who we are to become impaired or ill.  And one of the first assignments in TSSR is to go back to the family albums and find the one picture of ourselves when we were most "Happy, Joyous and Free" as a child.  For it was in that all too short time of innocence and optimism when our soul's lights were still brilliantly switched on in our eyes, and we literally radiated from head to toe from our inner-spirit's excitement to jump out of bed every morning and play and enjoy our life to the maximum. 
        It is in this simple photographic evidence that anyone can easily see how our inner-essence or soul has been changed from the cumulative effects of strange and absurd, and outright insane behaviors which have overtaken our modern world.  Just look in the eyes of your fellows and you will see how their little kid's original joy and zest for life has been drained away.  And then consider how dramatically different your own life's path might've been if these other sickened men and women hadn't got ahold of you while you were growing up and passed on their own programmed infections, which then directed your life's path down these other, less than satisfying, less than perfect avenues which prevented you from achieving your best life possible.  
        The good news is that by practicing the Twelve Step toolkit, any person can heal and reclaim this authentic and original self/soul.  We who have been in recovery witness this miracle taking place every day in the inspiring rooms of Twelve Step fellowship meetings.  Ordinary average people uncovering and reconnecting to who they most truthfully are, and then reshaping their daily lives to bring them an experience of fulfillment, happiness and peace that they ever knew was possible.  The Twelve Steps work by deconstructing and healing all of this historical damage done to us, helping us to finally let go and find freedom from our past injuries and hurts, resentments and wounds.  The result at the end being a brand new state of walking through this world described by the co-founder of twelve step recovery as, "The Fourth Dimension of Existence."  
Millions of people across our planet have successfully utilized the Twelve Step toolkit in a multitude of different Twelve Step fellowship groups, to heal and recover from just about any difficulty or problem one can imagine.  And each one of them has gained for themselves this indescribably "Better" and "More" experience of being alive.  If you too have had enough of the old ideas and worn-out concepts you were taught that aren't really working for you, in addition to the bad habits and unhealthy patterns of living that are holding your own child's spirit back from soaring- Then maybe you are ready to try TSSR for yourself!
How To Get Started
        Please come join us at one of our meetings listed above, either in person or on Zoom, and see if TSSR is for you.  We would love to have the chance to share our experience, strength and hope.  It is our sincere desire that everyone in the world will one day have full and open access to the life-changing toolkit of twelve step recovery. 
        Also, anyone may start a TSSR meeting in their home or at a public community center, a treatment facility or a local church in their own neighborhood.  The only requirement being two or more people gathered together to discuss their life challenges, difficulties and problems, and then sharing and learning about the Twelve Step principles and tools for healing.  As more and more groups sprout up and become available it is our aim to keep this website updated to help you find the support and fellowship to facilitate your own exciting and fun recovery adventures.  Please feel free to contact us with any questions or to share your own journey of growth and progress.  (Our email is available on the "Contact Us" page available from the header located at the top of this page.)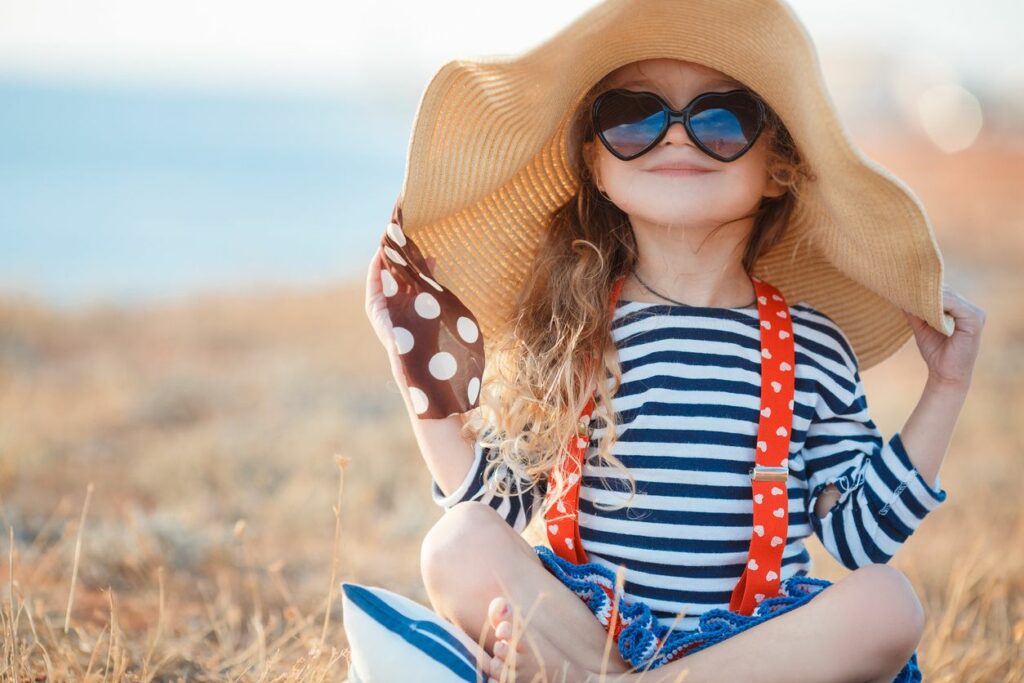 If You're Ready To Start Your Own Journey
       A book titled, "Twelve Step Spiritual Recovery, How to Reclaim Your Original Self/Soul" has been created to take a person through their own personal twelve step journey.  It is available exclusively at Amazon.com. 
       The folks in TSSR who have completed their own step work like to say that this book is for three types of people:  1.)  Those who do not have a specific malady or addiction, such as alcoholism, but just feel like their life could be better and more personally satisfying.  2.)  Those who have completed their Twelve Steps in another recovery fellowship, but are beginning to feel a little bored or "dry", and are maybe looking for a deeper dive through the work.  3.)  And those who have tried other Twelve Step fellowship groups, but did not find their exact fit to get everything they needed to fully heal and recover.  This book could be your alternative pathway to find your own "Happy, Joyous and Free" best life.